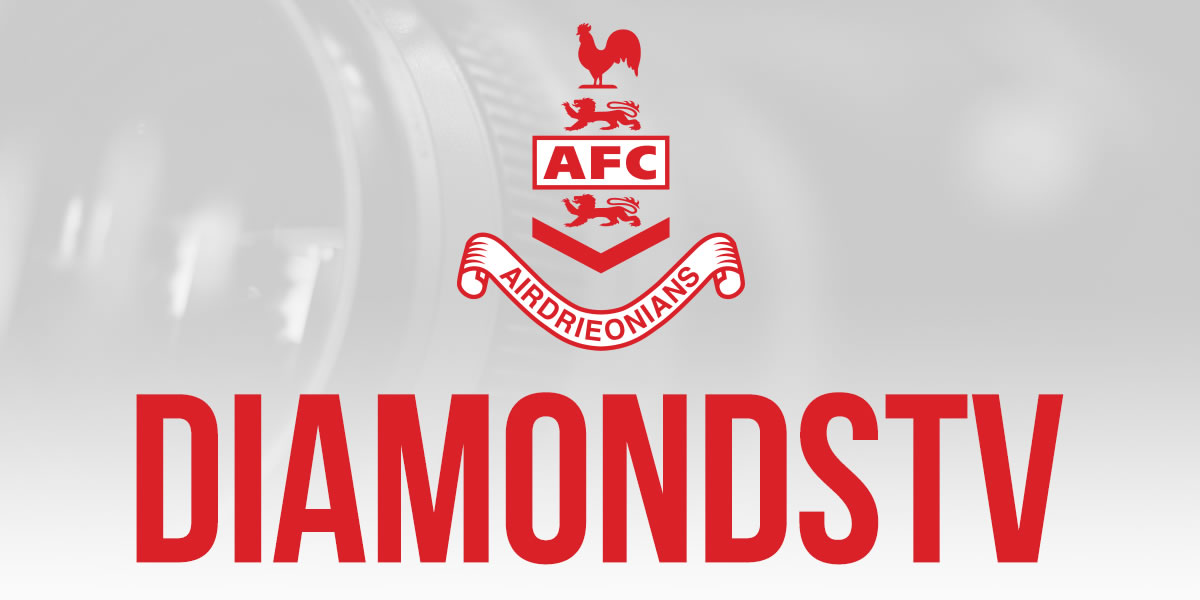 Welcome to the home of DTVLive, our new and improved live streaming service bringing you coverage of Airdrieonians FC matches.
* * * Any problems not receiving a new password please use support icon bottom right with message of your email
* * * There will be a stream on Saturday 20th May, away to Hamilton, for overseas viewers only.
For Season 2022/2023 new SPFL regulations mean that we`re no longer able to provide live streams of our matches to viewers within the UK and Ireland between the hours of 2:45pm and 5:15pm on Saturdays.
DTVLive streams during this time are now only available as part of a monthly/yearly subscription. In some cases PPV may be available for live streams outwith these hours to viewers within the UK and Ireland.
Please login/register to purchase.
Support is available by using the chat feature at the bottom right of your screen. Please ensure you`ve checked out the Help/FAQ section which may be able to solve your issue in the first instance.
Location indicates UK/RI or Overseas
(Subscriptions valid to end of current season only)